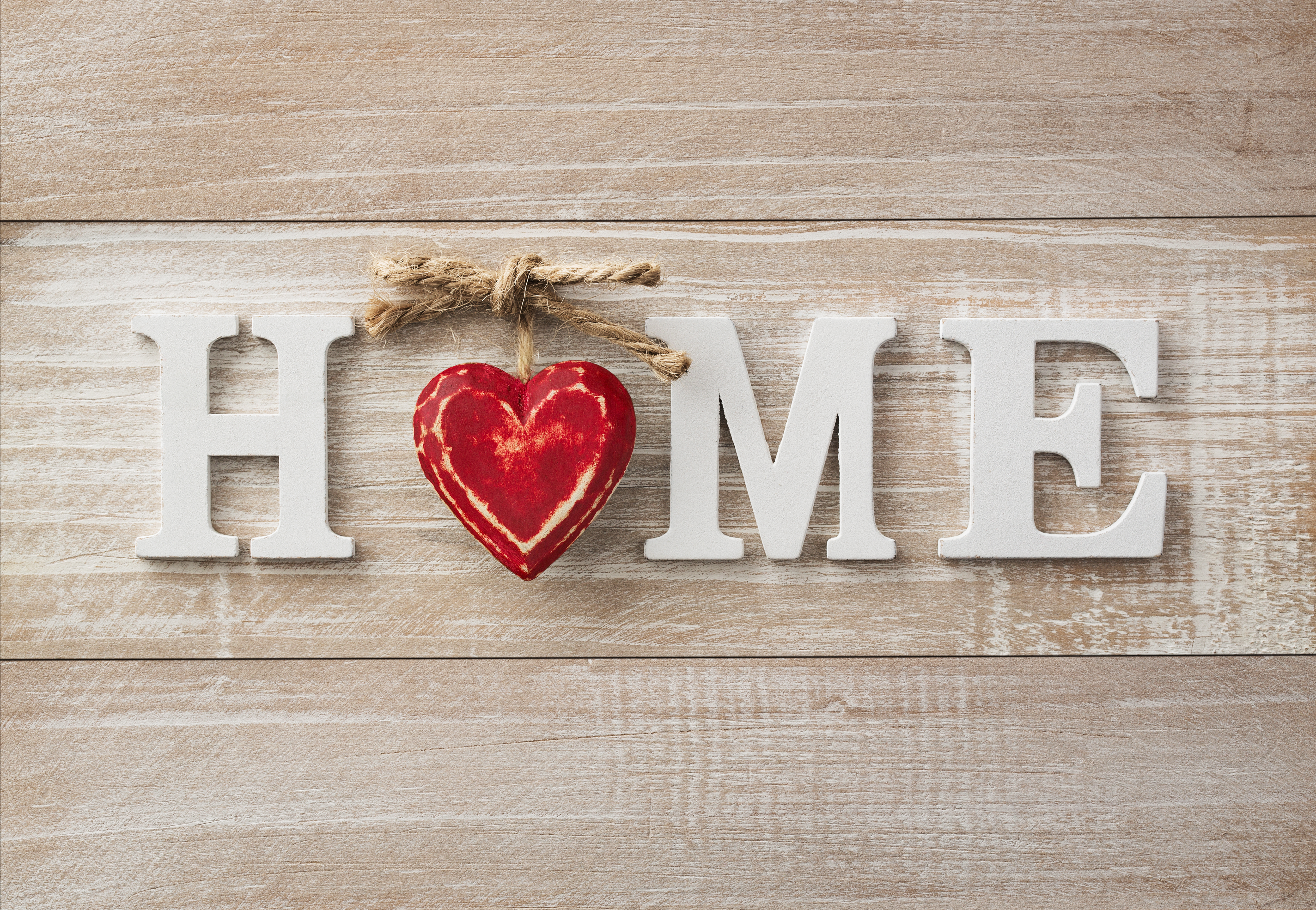 Frequently Asked Questions
We hope this will answer the most Frequently Asked Questions.
What is Home care?
Home care providers, such as Angel Hearts Home Care, LLC, deliver non-medical personal care. They can help with chair-to-bed transfers, personal hygiene tasks, medication reminders, light housekeeping and other services.
What is the difference between home care and home health care?
Home health care is delivered to homebound patients by medical companies and medical professionals such as doctors, physical and occupational therapists, nurses, speech therapists and other skilled medical staff.
Home care providers assist with non-medical care tasks and often work in cooperation with home health professionals to help seniors and others who may be recovering from injury or illness. While home health providers come in for select appointments or therapy sessions and leave at the conclusion, home care providers deliver sustained non-medical support for as long as the client needs and desires.
Who is Angel Hearts Home Care, LLC?
Angel Hearts Home Care, LLC is a locally owned, non-medical, licensed home care company providing trained caregivers and companionship care to seniors and others in who may need assistance so they can maintain their independence and remain living at home.
What can I expect to pay for home care?
Each care plan is customized to every individual client and as a result, fees vary, depending on services provided.  For those individuals who qualify for County Waiver Programs, there may be no cost at all.
Does Medicare pay for your services?
Medicare may pay for some services, but it's unlikely. For more information about Medicare coverage, contact your Medicare plan provider.
Does my long-term insurance cover the cost of your services?
Yes, most long-term insurance policies do cover the costs of home care. We help families activate their coverage by providing the necessary paperwork and filing the required documents.
How often will I be billed?
Angel Care Home Health, LLC will send you a detailed, itemized invoice. You pay the company directly through check or credit card.
Do I pay the caregiver directly?
No. You do not pay caregivers, nor do they accept tips.
Schedules & Care Visits – sub head (new section of FAQ)
Is it possible to start service immediately?
Yes. In most cases, we can provide care support immediately. After you make the call, we will schedule a free preliminary assessment to determine your care needs. Caregivers can be scheduled to help soon after.
Do I have to sign a long-term contract? 
No. Home care is customized to your needs and preferences and so are the number of care  hours provided. There is no long-term contract. You can cancel at any time.
Are your services available around the clock, even on weekends and overnight?
Absolutely. Caregivers are available 24/7 and there is someone to take your call at any hour.
Are your caregivers insured in my home?
Yes. Angel Care Home Health, LLC is a fully insured and State licensed provider of home care and our caregivers are insured and thoroughly screened following all Pennsylvania Department of State rules.
What if I need to change the schedule or care plan?
Then changes will be made. We are here to support you and your loved one. When circumstances change, we can change the plan and care visits to accommodate those needs.
Can you care for someone who lives in assisted living or a nursing home?
Yes, we serve clients and families in private residences, retirement communities, and assisted-living communities and provide safety and companionship care and advocacy to clients in nursing homes, rehabilitation facilities, and hospitals.
I am having surgery and just need a little bit of help; do I have to sign a long-term agreement?
No. You are not required to sign a long-term agreement. Our caregivers are here to support you when you return from the hospital and as long as you need while you recover from surgery. Many people find that with in-home caregiver support they have more time to focus on their recovery and they heal faster. Our goal is to help you feel better so that you can return to your independent lifestyle as soon as possible. Our agreement ends, when you no longer need us.
Caregiver Qualifications & Care Delivery – sub head (new section of FAQ)
How are your caregivers selected?
We hire caring, compassionate, and dedicated individuals who want to make a difference in the lives of seniors and others who may need assistance. Our caregivers are people who sought a meaningful career that allowed them to make a positive difference in their communities. They found that through caregiving.
What is your employee screening process?
Our rigorous hiring and training program includes a criminal background check, drug screening and driving record check. For caregivers who transport clients, each person we hire must have a clean driving record and up-to-date insurance. We carefully verify and check all references.
What is the training process for caregivers?
Once an individual is hired, he or she begins caregiver training courses that include all facets of client care as well as specialized training in the care of people with dementia. Angel Care Home Health, LLC also provides and encourages ongoing training and advanced certification programs.
What if I don't like my caregiver? Can I make a change?
Yes. We do everything we can to match the needs, preferences, interests, and personality of your loved one to a caregiver who shares those qualities in the hopes of a comfortable connection. But, if the match isn't working, please tell us and we will select another caregiver for your loved one. Your loved one's care and comfort is our priority.
Do your caregivers have experience working with those who have dementia?
Yes. Every caregiver who works with a senior who is living with dementia or memory loss has extensive training in dementia care.
Can I talk to the caregivers directly?
Absolutely. If you have a question, concern, suggestion, or you just want to visit, talk to the caregiver who is there to help you and your loved one. Communication between families and caregivers is essential. While direct communication is not permitted when a caregiver is not in the home, the Angel Care Home Health office is available around the clock and staff will be happy to pass your messages on to caregivers. At Angel Hearts Home Health, we are committed to protecting the privacy of both our clients and our caregivers and to upholding the highest professional standards.
Do you provide regular updates or is there someone I can call for immediate information?
Yes. Caregivers will document their daily work with clients, which includes  notes on each care visit, alerts about changes in health, care, or client preferences and a log of daily living activities.  This documentation is always available for your review and also serves as a tool to help the caregiving team provide a consistent care routine for the client. We are also available for in-person (or over the phone) care conferences with families (and with other care providers).
Beyond that, we have people answering the phones to get you the information and support you need anytime day or night.
Does your company help with medications?
Yes. We can remind clients to take prescribed medicines at the correct times, we observe and document the client taking the medicines, and the dosages and types taken. We do not administer medication.