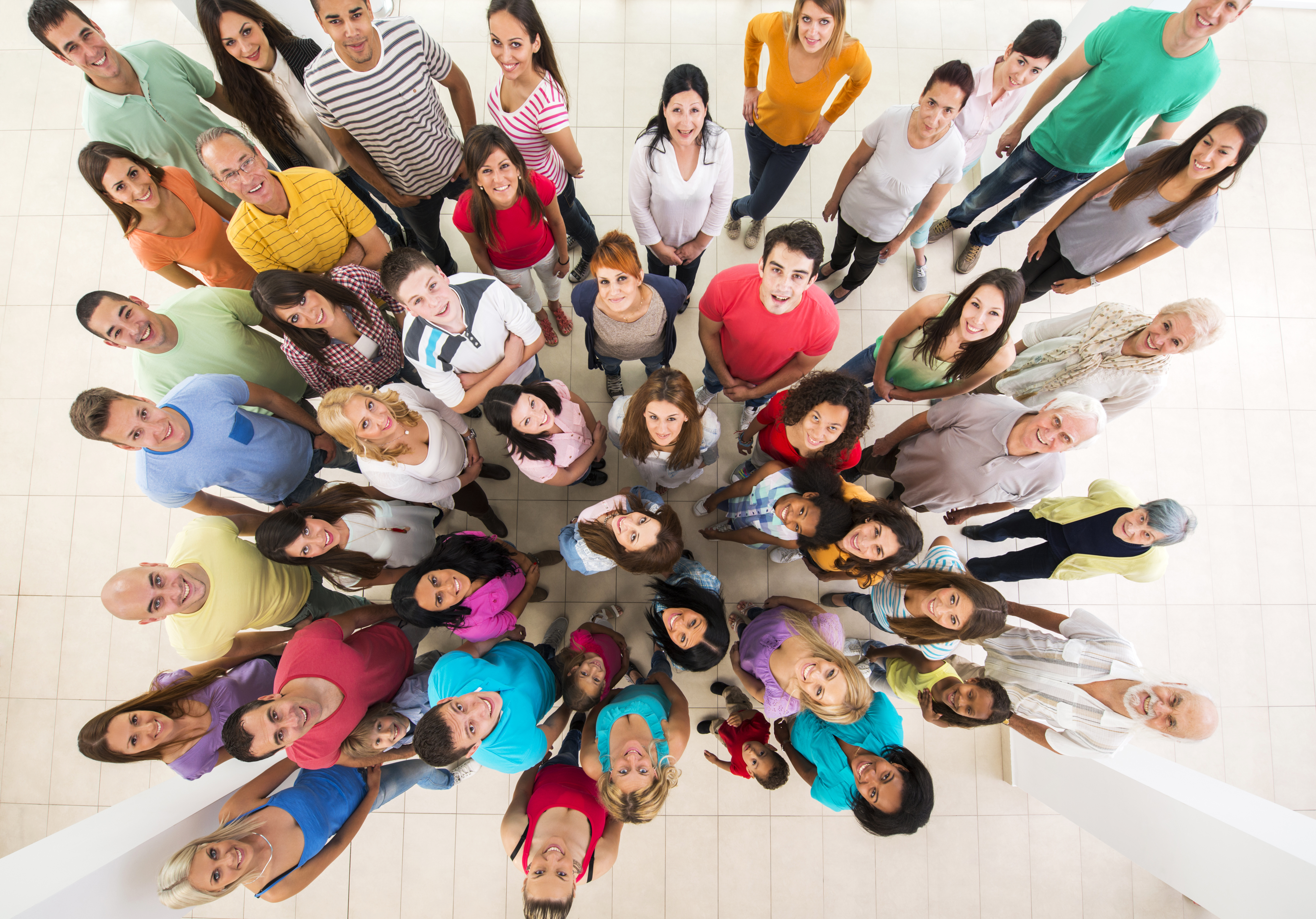 We're always looking for compassionate, responsible caregivers! If you are patient, dependable, and conscientious and helping others in need is your passion, you might want to consider a career as an Angel Hearts Home Care caregiver.
Competitve Pay Rates
Flexible Scheduling
Rewarding Experience
Part-time to Full-time Opportunities
Career Ladder Focus
Get started by filling out an application by clicking Apply Now button. We look forward to working with you!