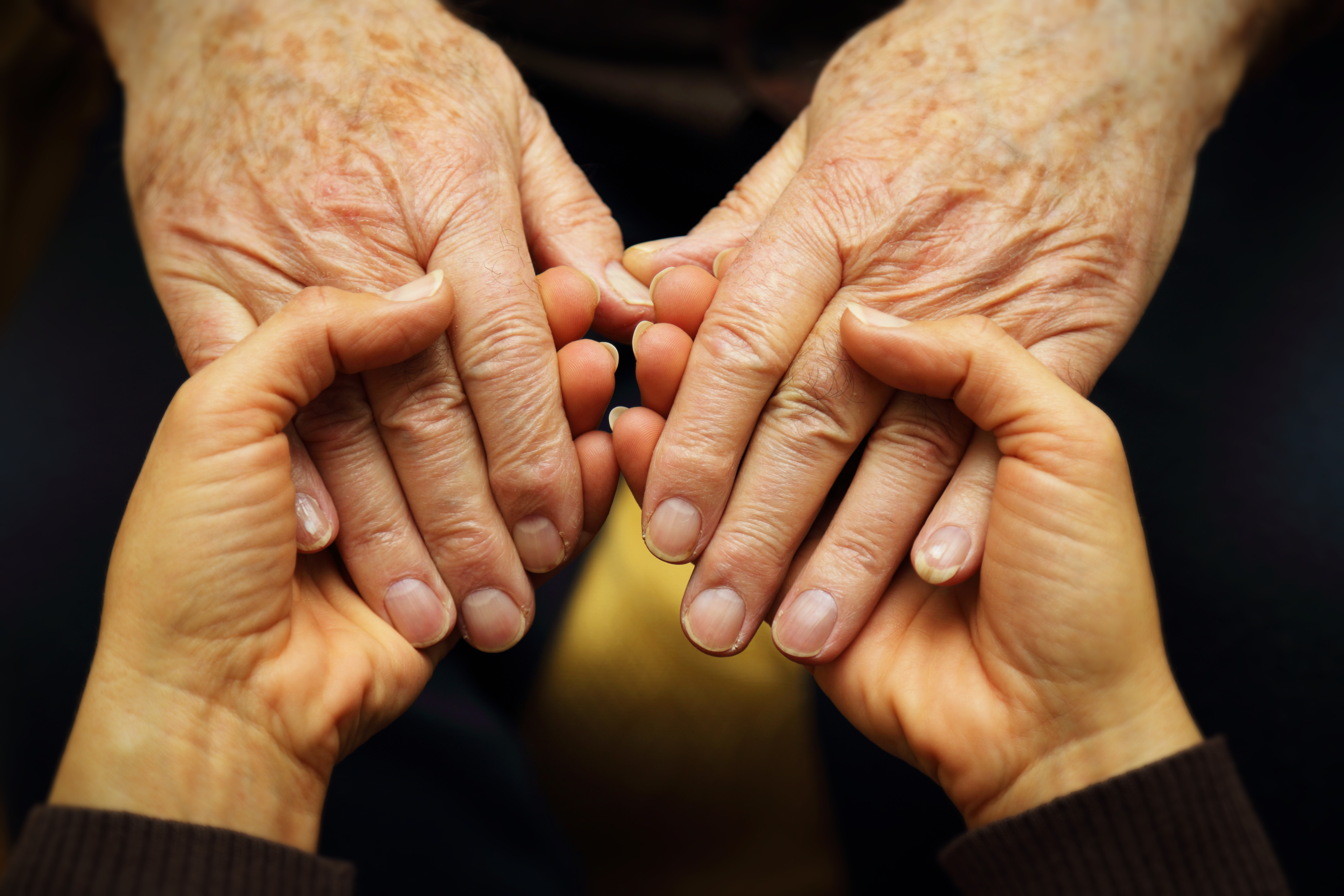 Ways To Pay For Home Care
We understand that even thinking about the costs associated with providing non-skilled home care to you or your loved ones can be stressful and intimidating. Relax. We will be happy to help you explore your options. We regularly deal with the following payment options:
Direct Private Pay
Insurance
State Medicaid Programs/Office of Long-term Living Waiver Programs
United States Department of Veterans Affairs
Workers Compensation
We work hard to keep our services affordable without sacrificing quality of care. And we work hard to make sure that individuals get the services they deserve. Contact us today to set up a free, no-obligation consultation to discuss your options and how we can best meet your needs.
Contact our office today!
To learn how we can assist you or your family member with the comfort and independence they desire: