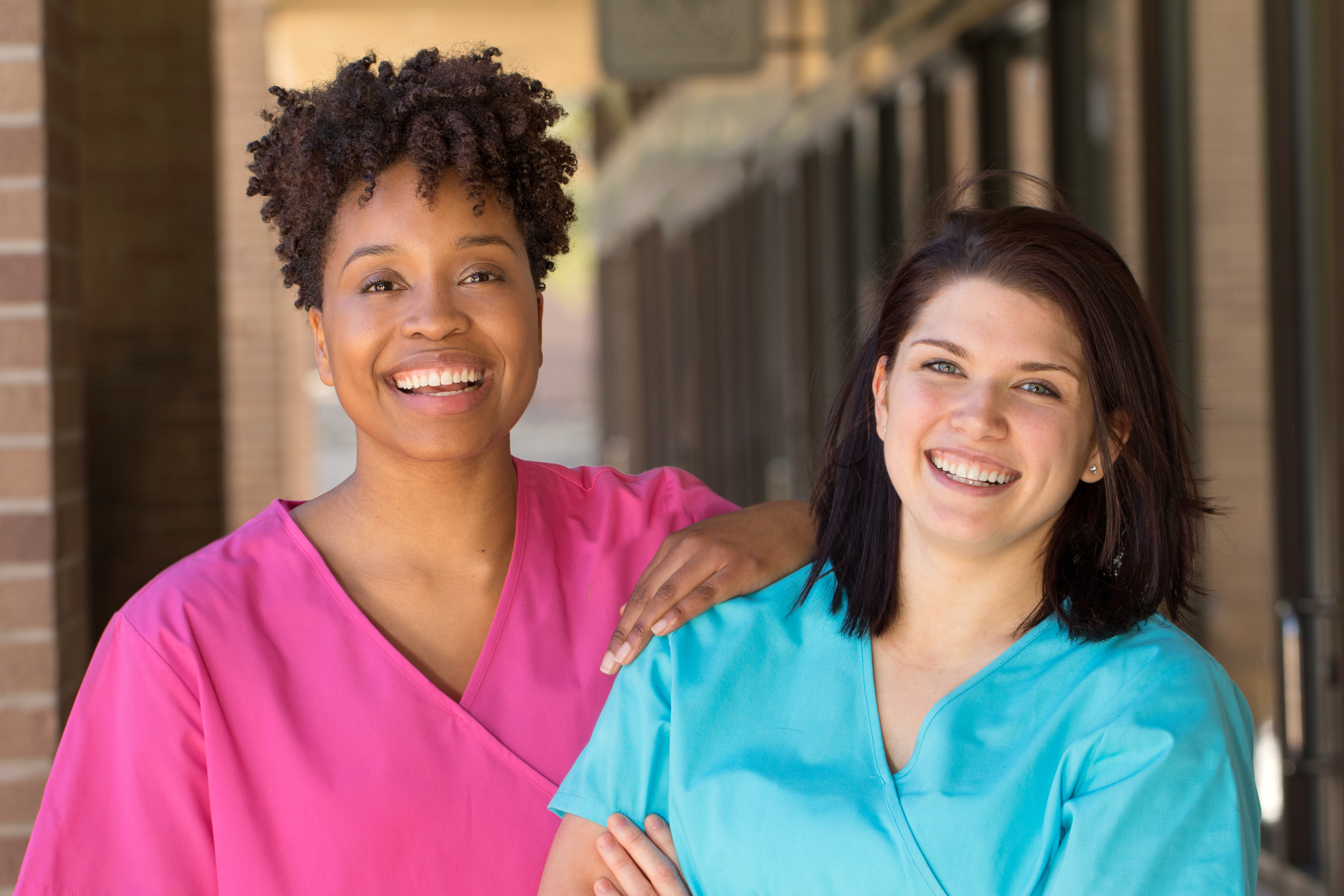 Whether you're looking for someone to help just a few hours a week, or need more comprehensive 24-hour assistance, we provide caregivers who are:
Thoroughly Screened
Extensively Trained
Insured & Bonded
Matched to Your Preferences
Professional
Reliable
Dependable
Every single one of our caregivers
Has cleared a background check
Has been tested for tuberculosis, a highly communicable and dangerous disease, as required by Pennsylvania law and recommended by the U.S. Centers for Disease Control for all health care workers
Participates in ongoing training and continuing education
Is knowledgeable and continually trained in Health Insurance Portability and Accountability (HIPAA) medical privacy compliance
You can be confident that your caregiver is trustworthy and only has the best interests at heart. Many of our caregivers have been providing senior care for decades. Their expertise ranges from pediatric to geriatric and they are committed to understanding and addressing your need or those of your loved one. After all, your comfort is our responsibility.